Sample Session
Cultural responsiveness and the creation of truly inclusive organizations is a journey that begins with the following learning outcomes:
Awareness of one's own cultural world view, including an exploration of one's own values, experiences, and biases
Awareness of one's attitude towards differences
Application of a social justice framework acknowledging societal inequity and its impact on communities of color; specifically, black and indigenous people of color
Understanding intersectionality
Cross-cultural responsiveness skills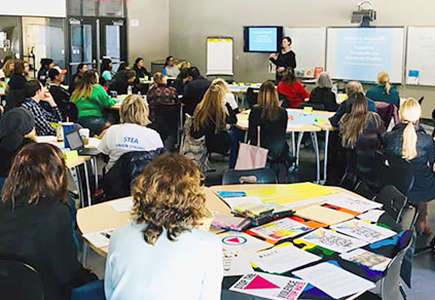 Session will take into account a variety of learning modalities including case study, small and large group discussion, reading, and practice.
Sessions are customized to meet your learning and development goals. Courses can be co-taught with on-site staff where appropriate, and I can also recommend co-training with associates from my own network.