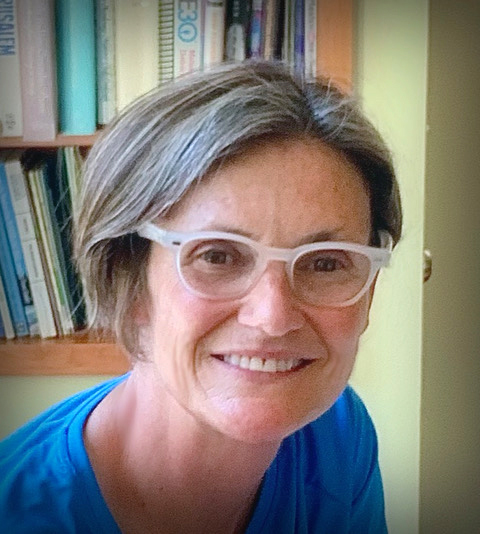 Tracy Flynn has over 25 years of experience working in education and with nonprofits. She has a broad background in local and national health, welfare, and education institutions. Her mission is to provide training and coaching to support healthy individuals, organizations, and communities.
Previous positions include Health Curriculum Specialist with Seattle Public Schools, Training Director with the National CASA Association (a national nonprofit providing grants and training related to foster care), Director of Training with Planned Parenthood of Western Washington, and Interim Director of Learning with Washington Nonprofits. She is currently Regional Consultant with Welcoming Schools, an Executive Coach with the Community Consulting Practice, and a trainer and facilitator with numerous partners. Her expertise includes instructional design, leadership development, executive/leadership coaching, anti-bias, equity, and inclusion training, school improvement programming, and strategic planning.
Tracy's work as a consultant and coach keeps her engaged with public sector agencies, education systems, and nonprofit organizations. She can be reached through the contact form on the right of the screen.
To learn more about Tracy's work and experience  download her resume here.